Mennonite Aid Plan
and Insurance Services
Protecting the churches and homes of our community since 1922.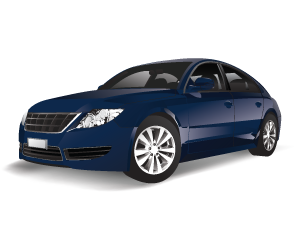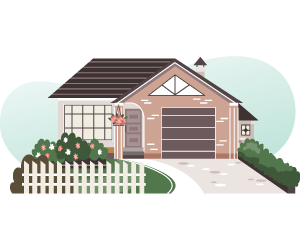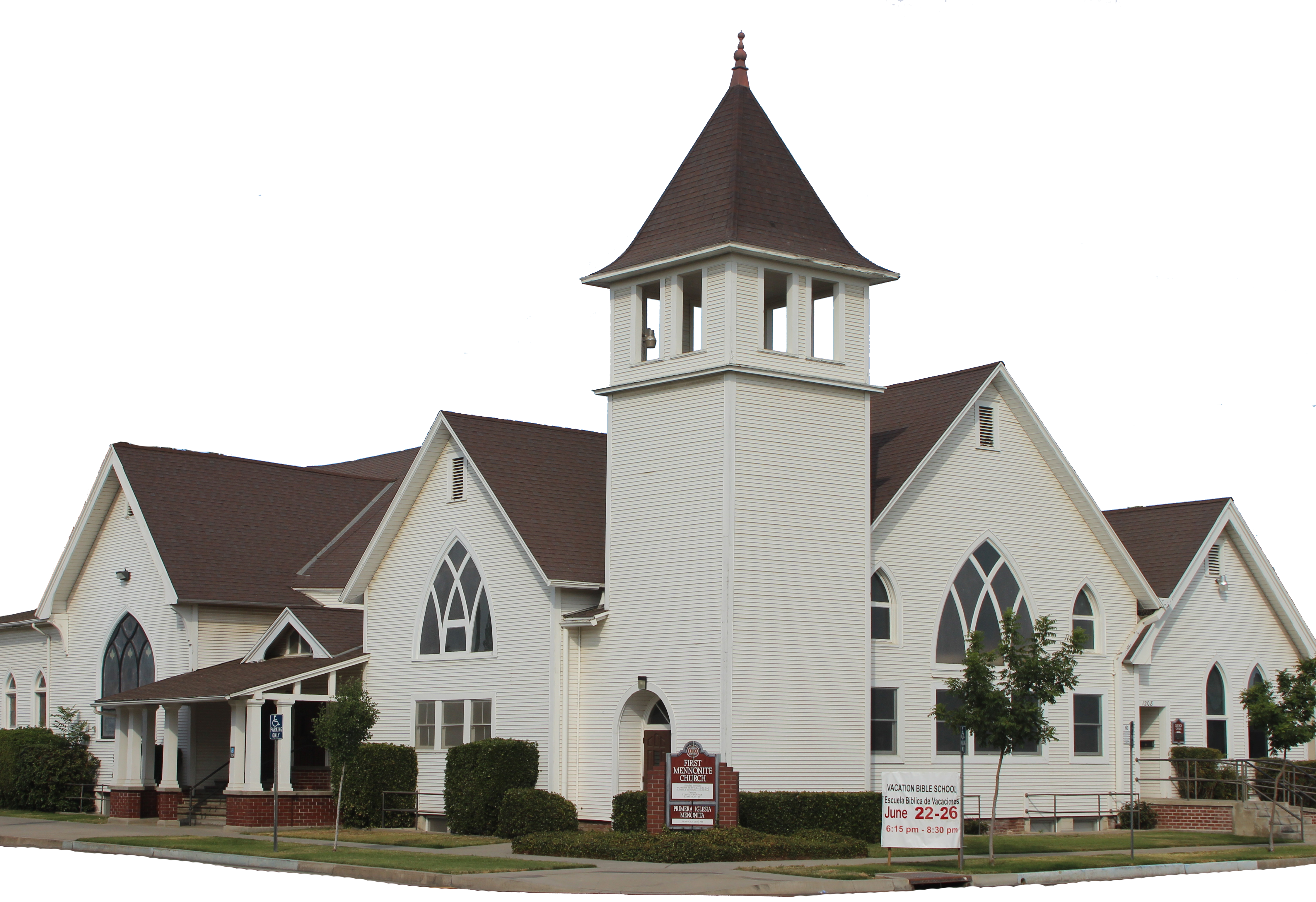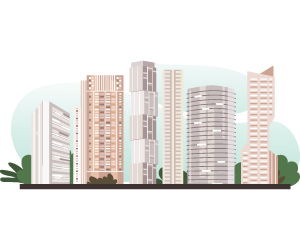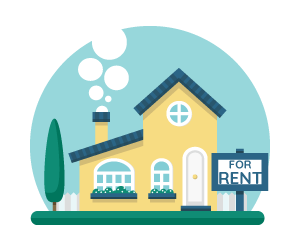 Mennonite Insurance Services
If you belong to a Mennonite Brethren, Mennonite, Brethren in Christ, or other Anabaptist church and are looking for home or auto insurance, you have come to the right place! We serve those church communities in California, Oregon and Washington. Mennonite Aid Plan insures our members' homes and churches. Our commitment is to provide you with competitively priced, superior insurance products with the highest quality service.
What are people saying about Mennonite Insurance?
Jennifer P.
Jerry is excellent over at Mennonite Insurance Services, Inc if you are looking for an auto quote in Reedley, CA there is a reliable agent for you!
Jennifer P.
Lance Z.
Great people, great services. Highly professional and caring, too.
Lance Z.
Dee Patrick
I just got a check in the mail for referring someone to Mennonite Insurances. It's so easy. If they sign up for insurance, you get a check in the mail! Thanks, Mennonite Insurances!
Dee Patrick