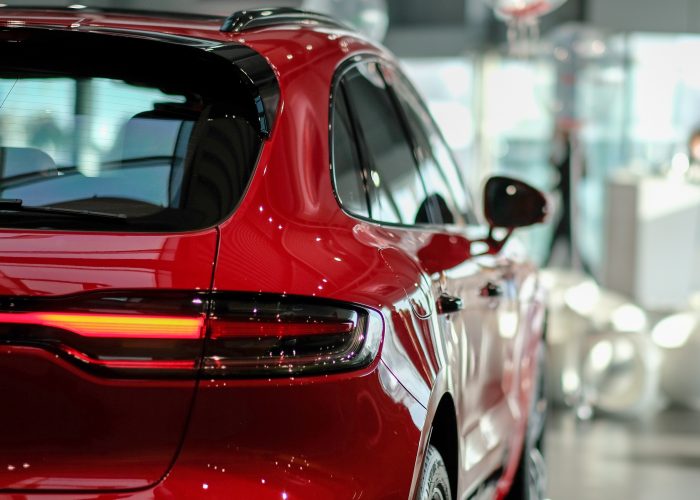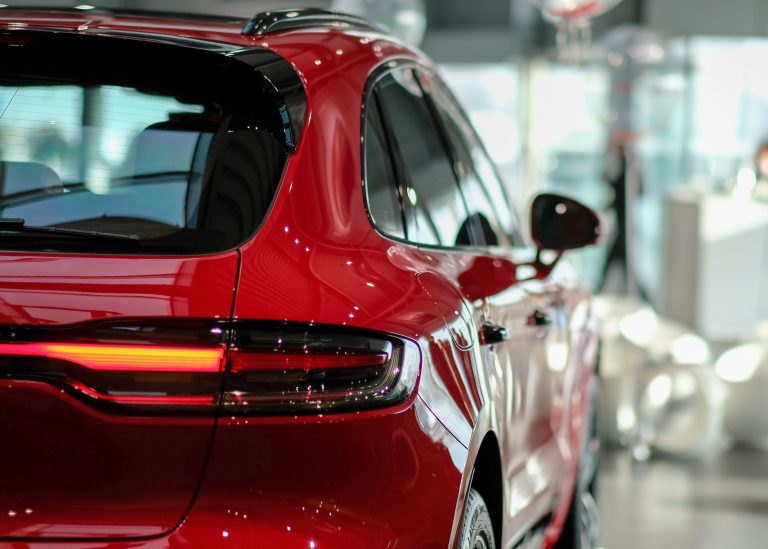 By Lorie Ham
It's time to take that last family vacation before the kids have to go back to school. You are considering renting a car because you need something bigger to fit the whole family. You've looked at the choices available, picked a car, decided to pay for the rental with your credit card, but you can't decide whether to purchase the Loss Damage Waiver (LDW) offered by the rental company.
Here is a look at coverage you may already have without the LDW:
Your own personal auto policy, however it has limits and deductibles (be sure to check your policy for its limits and deductibles, and if you have any questions be sure to call your agent).
The credit card company that was used to rent the car may cover loss to the rental vehicle up to ACV (Actual Cash Value-see our past article to learn more about ACV and RCV) and include loss of use of the vehicle. Or, it may not.
Considering all of that, if you do have an accident on your vacation, do you want to take the chance of having to cover the things that aren't covered out of your own pocket? Or, is it wiser to play it safe and purchase the LDW?
The LDW allows you to not worry about the rental car damage. You can just "walk away" as the folks at the rental desk say, and then you don't have to let an accident completely ruin your vacation!
So be sure you make an informed decision. The best way to make sure you have all the info you need is to ask questions-so be sure to pick up the phone and give your agent a call. They are always happy to answer any questions you have.